Mobile Banking
How to Access Mobile Banking  
In order to use our Mobile App. you must first be registered for Online Banking!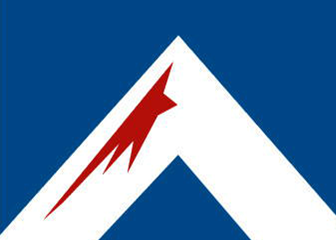 The easy way to access our App. is by visiting our website, www.pioneerfed.com, on your mobile device and selecting either the App Store or Google play icons on the home screen. If opened on your mobile device, it will take you directly to our App. for download. Alternatively you may download the App. by opening up either your App Store or Google play store on your mobile device (whichever your device is compatible with) and searching Pioneer Federal S&L-Montana.  You should see our app pop up with the logo referenced at the left.  Once you have the App. downloaded, installed, and open on your device, click login and use your online banking user name and password to access your accounts. If all else fails, please don't hesitate to Contact Us, our staff would be happy to assist you directly.
Pioneer Federal Savings & Loan now has Mobile Banking Apps available to enhance your banking experience!