Pioneer Federal Savings & Loan Mobile Deposits are currently unavailable. Sorry for the inconvenience.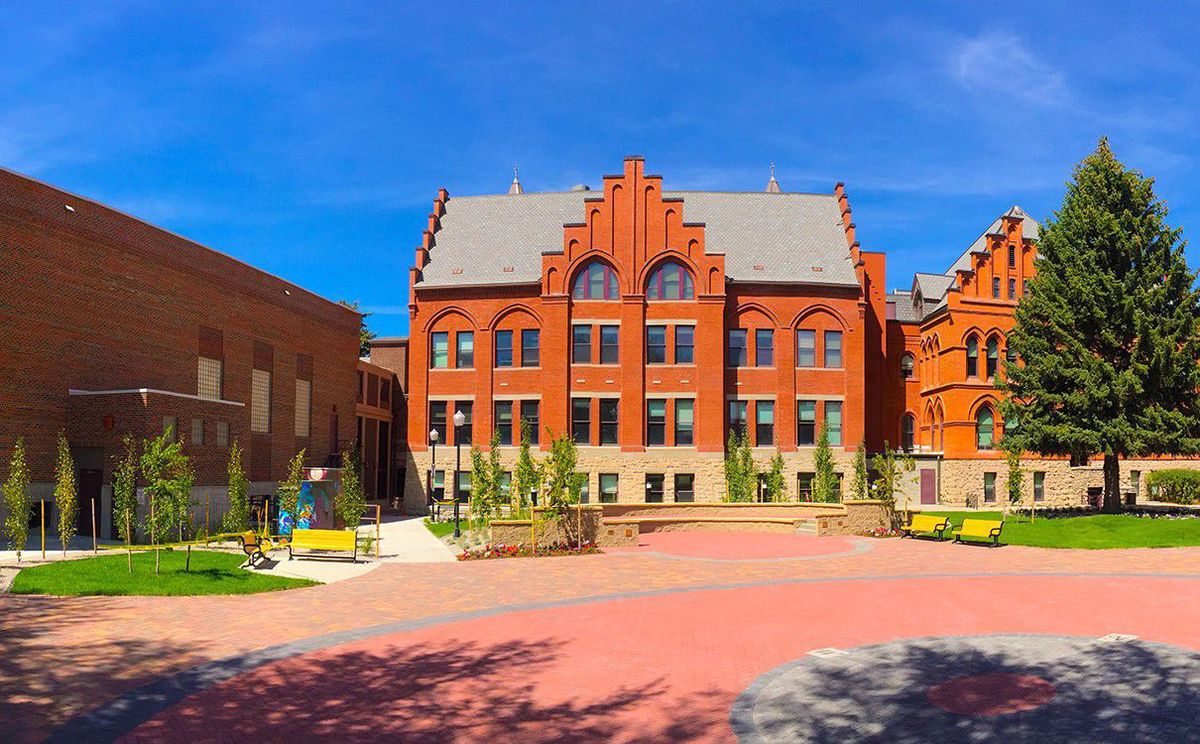 Courtesy, Montana Western
Mission Statement
Pioneer Federal Savings and Loan Association is dedicated to providing quality services and products to its customers all the while remaining financially strong and adding value to the quality of life in the communities it serves.
Need help downloading our app? Click here for instructions.