General Information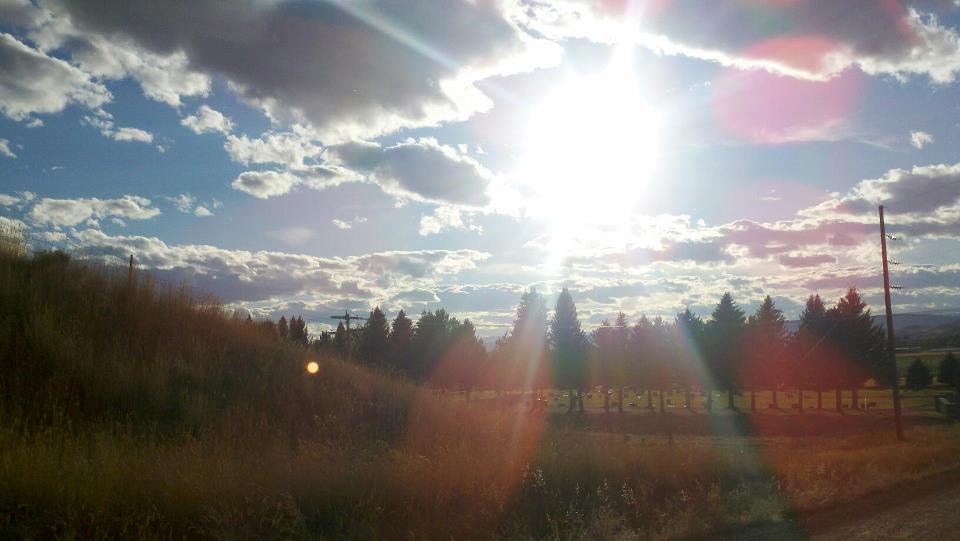 Mission Statement
Pioneer Federal Savings and Loan Association is dedicated to providing quality services and products to its customers all the while remaining financially strong and adding value to the quality of life in the communities it serves.
---
Financial Information
We're proud of our service to the community and our community financial institution status. If you would like in-depth financial information on Pioneer Federal Savings and Loan, including balance sheet, income statement, performance and condition ratios, or demographic information, click here and enter the Certificate Number 29517 to access the FDIC's Institutional Directory database. Then close the browser window to return. PIONEER FEDERAL SAVINGS AND LOAN ASSOCIATION, a mutual thrift charted in 1912, operates offices in Dillon and Deer lodge, Montana.  The Association has 20 full time and 2 part time employees, has approximately $95 million in total assets, and is recognized as a well capitalized institution. Although specializing in home loan lending, PIONEER FEDERAL SAVINGS AND LOAN ASSOCIATION offers many traditional financial products such as checking accounts, certificates of deposit, IRAs, consumer and home improvement loans.  Our home loan offerings include in house as well as secondary market programs.  Loans are also available for rental properties, second homes and commercial purposes. Additionally, services such as Internet Banking and debit cards are included in our offerings.  ATMs and Drive up services are available in both locations. PIONEER FEDERAL SAVINGS AND LOAN ASSOCIATION is a very community oriented financial institution providing quick, local, friendly, personal service to individuals and businesses.  At PIONEER FEDERAL, we do the right thing for the right reasons.  We are community minded like you and believe in investing back into our local communities.